---
The EU Commission will provide funds to a consortium whose job is to launch a payments pilot for the bloc's digital ID wallet.
(Article by Didi Rankovic republished from ReclaimTheNet.org)
The NOBID (Nordic-Baltic eID Project) has been chosen to head a multi-national consortium comprising a number of companies such as Thales and iProov, who are expected to start the pilot focusing on payments – one of four EU digital identity pilots – in March 2023.
"iProov is delighted that the NOBID consortium has been awarded funding and chosen to proceed with the pilot," said Andrew Bud, founder and CEO of iProov. "This project will prove biometric-enabled Verifiable Credentials can address the emerging challenges of the increasingly complex world of payments."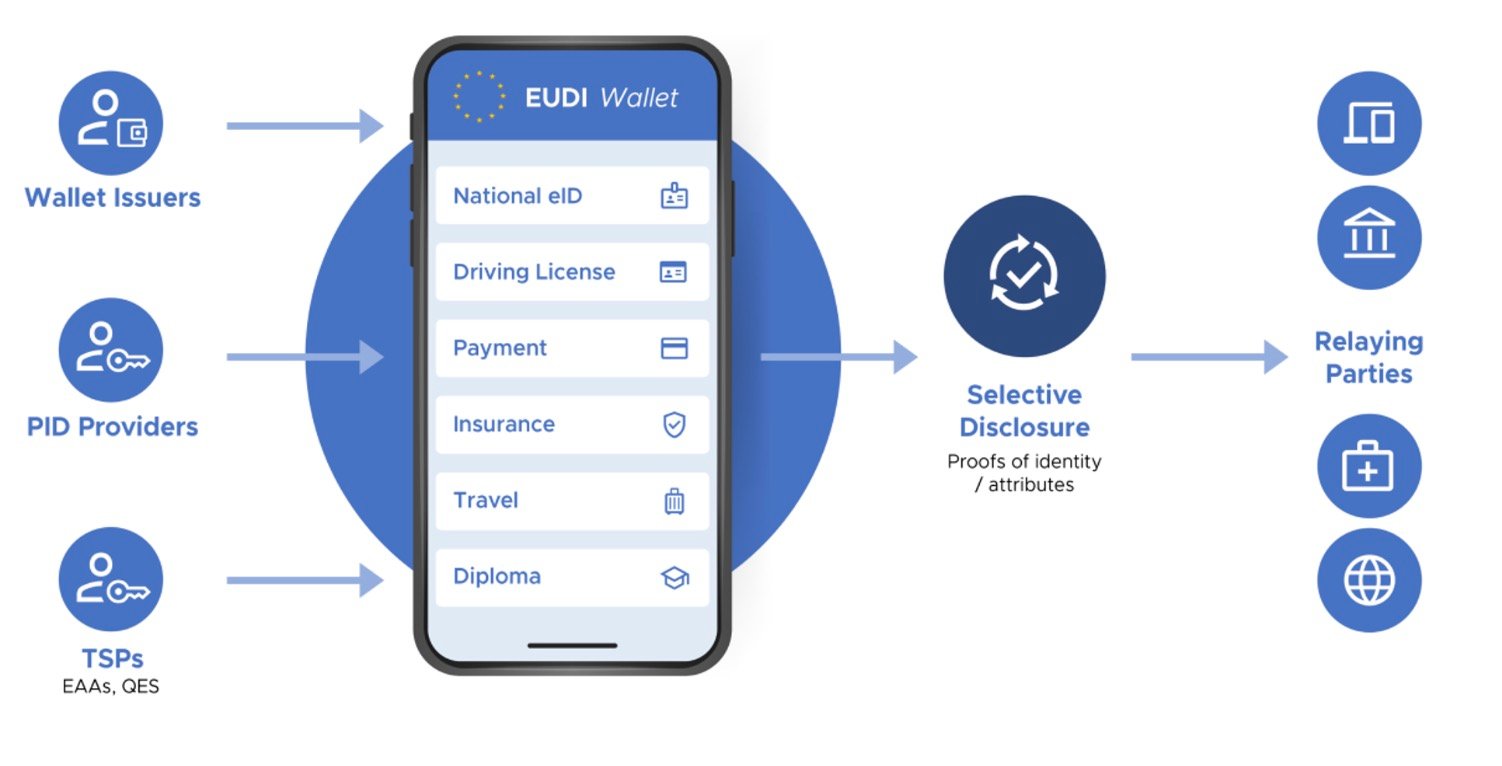 Other than the two companies, what is referred to as "technological partners" includes Signicat, RB, Auðkenni, IPZS, Poste Italiane, Intesi Group, InfoCert, FBK and Latvian State Radio, and Television Center.
NOBID consists of Denmark, Estonia, Finland, Iceland, Latvia, Lithuania, Norway, and Sweden, while, as previously announced, six states will make up the consortium – Denmark, Germany, Iceland, Italy, Latvia, and Norway.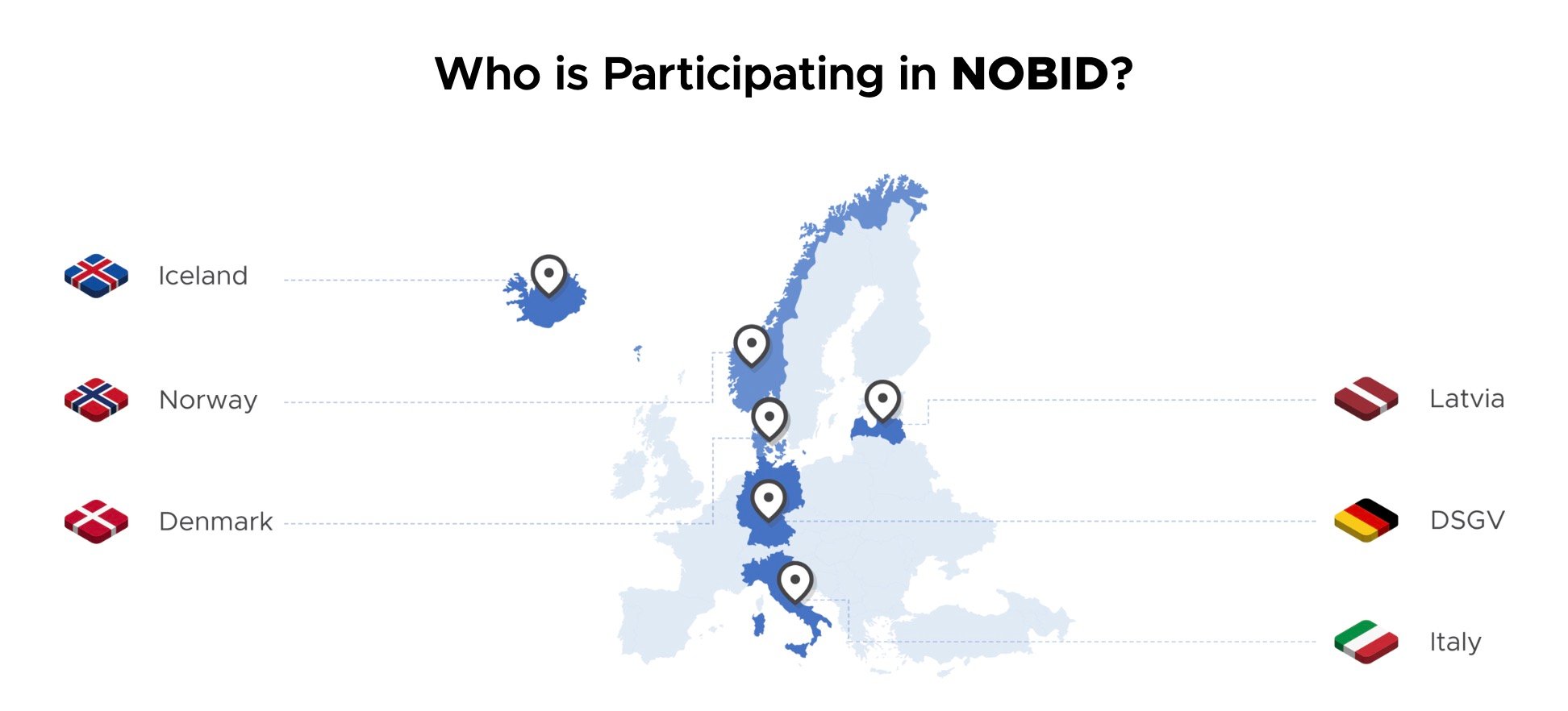 They have been entrusted by the Commission to "pilot and shape" the future of digital payments and identity for EU's 27 member countries. The funding will come from the EU Commission's DIGITAL Europa Program.
In addition, banks and financial companies from Germany, Norway, Denmark, Italy, and Iceland will also be involved (DSGV, DNB and BankID, Nets, Intesa Sanpaolo, PagoPA and ABILab. and Greiðsluveitan), with the consortium tasked with developing the pilot backed by several digital government agencies and technology providers, NOBID announced.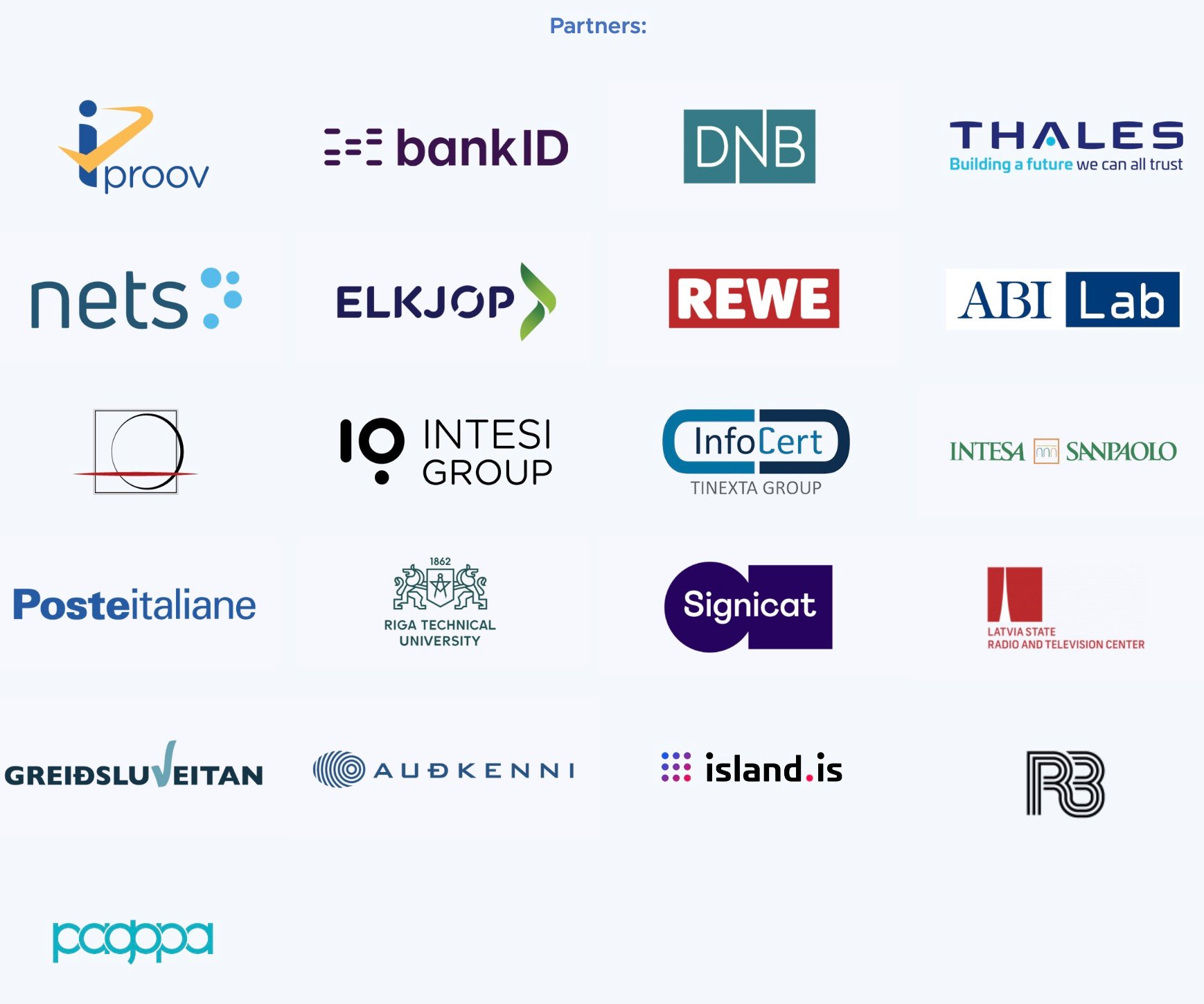 NOBID representatives are convinced that they already have enough experience to produce a large-scale payments pilot, which is described as a top priority in the EU's "vision" of its future digital ID wallet.
NOBID also said that the payments pilot will be based on existing infrastructure, to provide payment issuance, instant payments, account-to-account transfers, and payment acceptance both in-store and online.
Last month, the EU claimed its digital ID wallet will be ready in 2024, centralizing citizens' identity documents such as national ID, driving license and bank accounts.
The criticism of the scheme comes both from privacy advocates and companies. EDRi (European Digital Rights), an association of civil and human rights groups, said it would be unconstitutional and illegal in several countries, such as Germany, Austria, and the Netherlands.
Meanwhile, companies worry about the cost of integrating the digital ID wallet with their infrastructure.
Read more at: ReclaimTheNet.org
Submit a correction >>