---
Silicon Valley Bet It Could Avoid the Costs of Managing Banking Risk. It Won That Bet.
(Article by John Carney republished from Breitbart.com)
Silicon Valley essentially put the cost of ordinary corporate treasury prudence onto the banking system and got rewarded for it when the government broke its own rules and agreed to back even the largest deposits at Silicon Valley Bank (SVB).
In a joint statement, the Treasury, Federal Reserve, and the FDIC announced that all deposits at SVB and Signature Bank would be made whole. To accomplish this, the regulators declared that the failure of the banks posed "systemic risk" and therefore qualified for an exception to the usual limits on deposit insurance.
Does this qualify as a bailout? The official statement was clear in saying that "shareholders and certain unsecured debtholders" would not be protected and that senior management would be removed. The shareholders are likely to lose all of their investment, and holders of bonds issued by the banks may be zeroed out as well. It's possible they could be in for some recovery if the banks' assets prove to be more than enough to pay off depositors, but that is likely a long way off and will certainly involve some losses.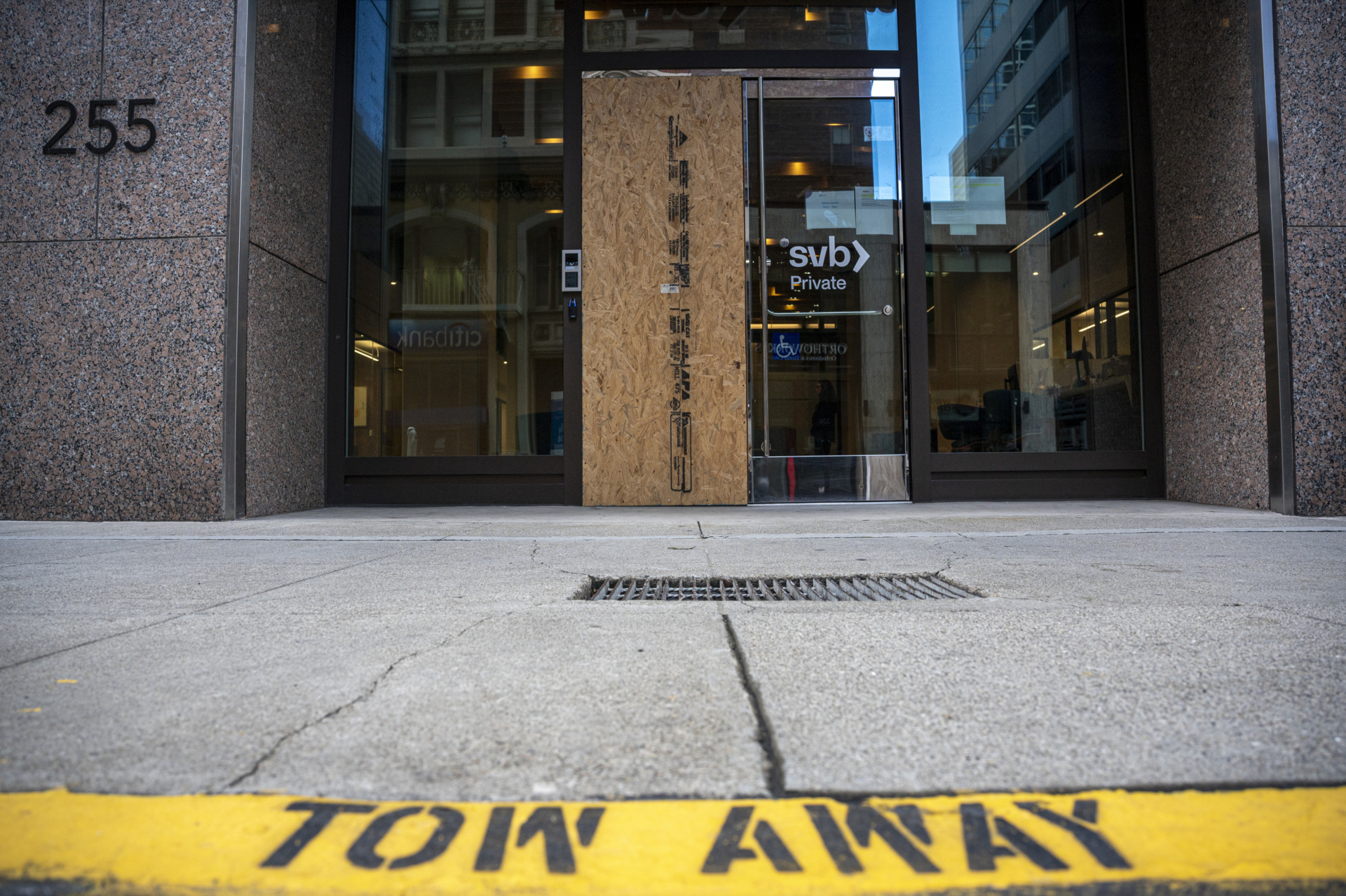 So, this is not quite a 2008-style bailout. In that instance, equity holders were heavily diluted when the government used the TARP funds to buy preferred equity stakes. But they did not see the value of their stock go to zero. They were allowed to participate in the recovery of the companies. Holders of debts issued by the financial institutions were almost universally made whole.
On the other hand, the move definitely bails out depositors who had more than $250,000 at the banks. In the ordinary course, these depositors would have received an emergency dividend payment sometime this week and certificates entitling them to funds from the sales of assets of the bank. If a bank's assets can be sold quickly and for a price that exceeds the deposit liabilities, there might not be any impairment beyond a small delay. So far as can be seen from public disclosures, it is likely that Silicon Valley Bank's depositors would have eventually been made whole—or nearly so.
Where Are the Buyers for Silicon Valley Bank?
As we've seen, however, the banking authorities have not yet succeeded in finding a buyer for the bank or its assets. The auction held over the weekend apparently failed, although the reasons are not known. Charlie Gasparino of Fox Business Network has raised questions about the quality of SVB's loan book. The Wall Street Journal's editorial page said that some regulators were trying to keep the biggest banks from getting even bigger by buying Silicon Valley Bank.
It's more than likely that some of our largest banks have looked back at what happened after 2008 and decided it is not worth the risk of buying a large, failed bank's assets even at fire sale prices. Jamie Dimon, the chief executive and chairman of JPMorgan Chase, has said he regretted buying Bear Stearns and Washington Mutual in 2008 because the liabilities associated with those two banks were responsible for something like 70 percent of the $19 billion in fines, penalties, and buybacks his bank was forced to make.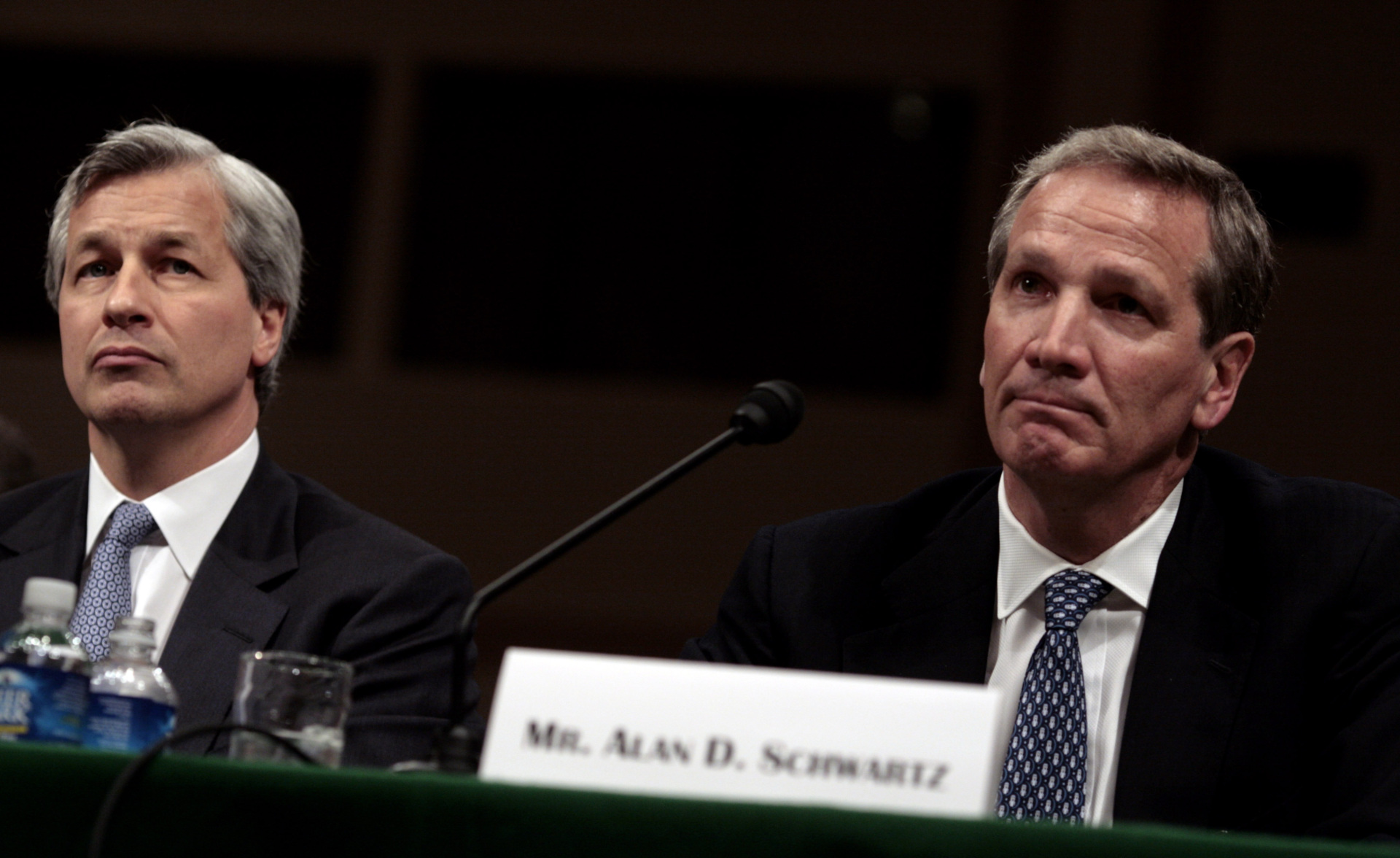 "We did not anticipate that we would have to pay the penalties we ultimately were required to pay," Jamie Dimon wrote in a 2015 letter to JPMorgan shareholders. He went on to say that he doubts if his board would allow him to make similar acquisitions given that experience.
Transferring Costs of Risk Management from Venture Capitalists to the Banking System
As a result, many of those with officially uninsured deposits at Silicon Valley Bank may have faced significant delays in recovering their funds. The media reported that many Silicon Valley start-ups were "scrambling" over the weekend to find money to pay their bills. Some companies reportedly had tens of millions or even hundreds of millions of dollars in Silicon Valley Bank. BuzzFeed, for example, reportedly had over $50 million. Roku said it had $487 million on deposit at Silicon Valley Bank.
In Roku's case, this amounted to just 26 percent of the company's cash or cash equivalents. So, it had diversified away some of the risk it faced by exposure to Silicon Valley Bank. Others appear to have put all of their cash in one bank, leaving them vulnerable to potentially being unable to make payments to employees and vendors if their deposits were not immediately released. This is an admission of an abdication of basic risk management and an indictment of both the management of these companies and their venture capital investors.
But turned out to be a good wager on the part of Silicon Valley. The venture capital community was able to avoid paying the costs of managing treasury risk by concentrating deposits in a single institution. When the bank went belly up because those same depositors rushed to withdraw their funds en masse last week, the costs were absorbed by the broader banking system.
Read more at: Breitbart.com
Submit a correction >>